Make your way to the starting line! #CUCardsCompete
The Cardinal Athletics Giving Challenge 2022 begins in
00

days

:

00

hours

:

00

mins

:

00

secs
Pre-season training for the Cardinal Athletics Giving Challenge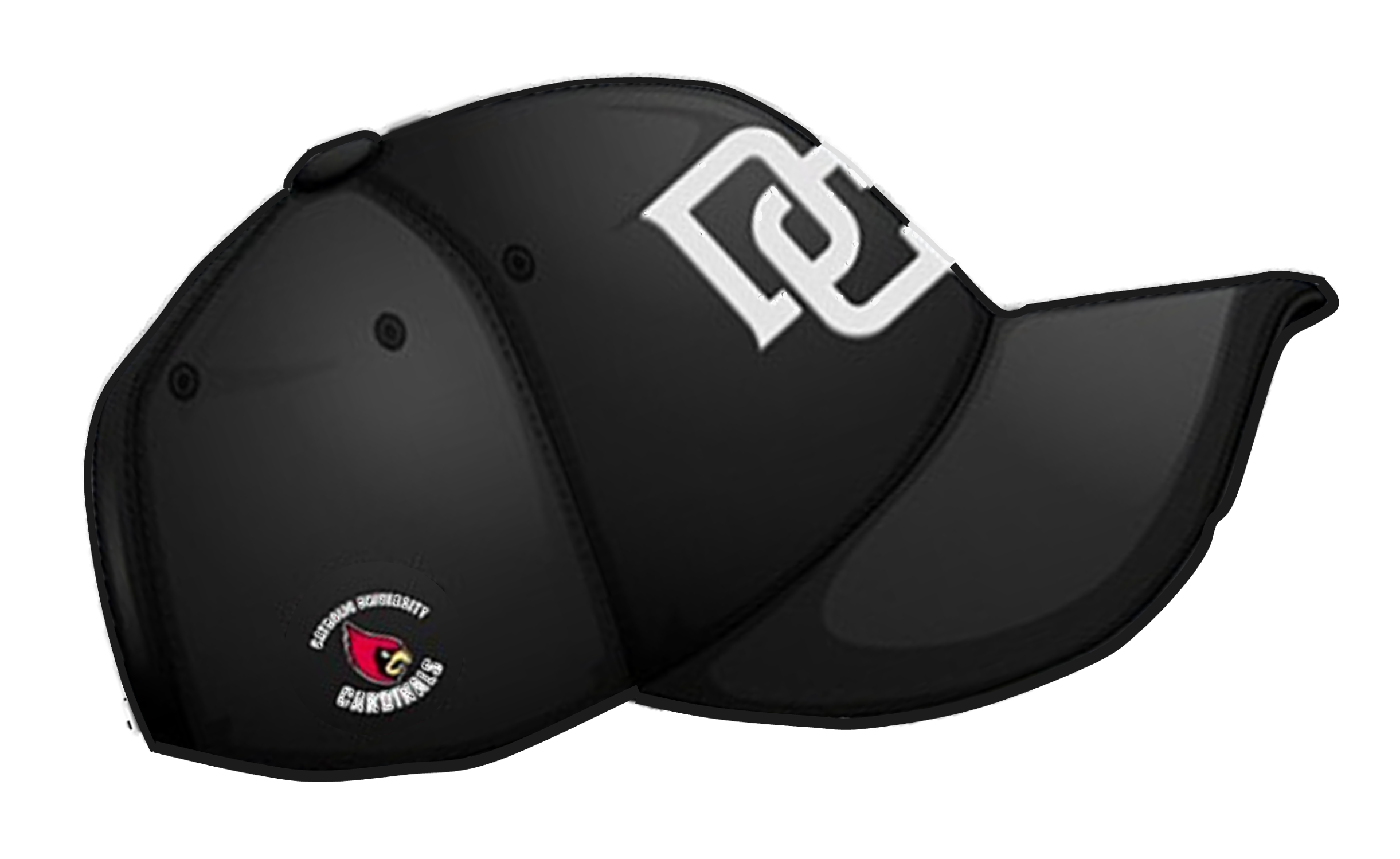 Pre-season training for the Cardinal Athletics Giving Challenge
There is work to be done between now and November 2, and you can help! Boost team spirit by spreading the word about the challenge on social media - don't forget to use #CUCardsCompete. Show you've got what it takes to be a team captain by signing up to be a Champion. Back by popular demand, Champions get a personalized link to share with friends. Then, you can see where you stack up with other Champions and who brings the loudest crew to the game. The top 10 Champions will receive a limited edition co-branded CatholicU/Nationals hat. The Champion that places first by encouraging the most donors will be able to direct an additional $1,000 to the team of their choice! To get signed up, navigate to your favorite team's page and click "Champion".
This year, the competition is going to take off!
This year, the competition is going to take off!
Calling all Cardinal fans: Fill the virtual stands during the annual Cardinal Athletics Giving Challenge by making a gift of any amount in support of your favorite team!
Let your voice be heard and show your Cardinal pride. Prizes will be awarded to the men's and women's teams with the most gifts overall and the highest alumni and player participation. Come back starting November 2 to see this year's prizes, get real-time stats and standings, and — most importantly — make your gift!
Until then, help us get the word out by going to "spread the word" in the top right corner of this screen. Don your Cardinal gear and proudly display the pennant from our Cardinal Athletics Challenge mailer when you snap some images to share on social media.
If you really are a super fan and want to help cheer on your favorite team, sign up to be a "Champion" and get a personalized link to share with your friends.
The competition is heating up! We can't wait to see you back on November 2 and are eager to see who will cross the finish line in first place on November 11th!